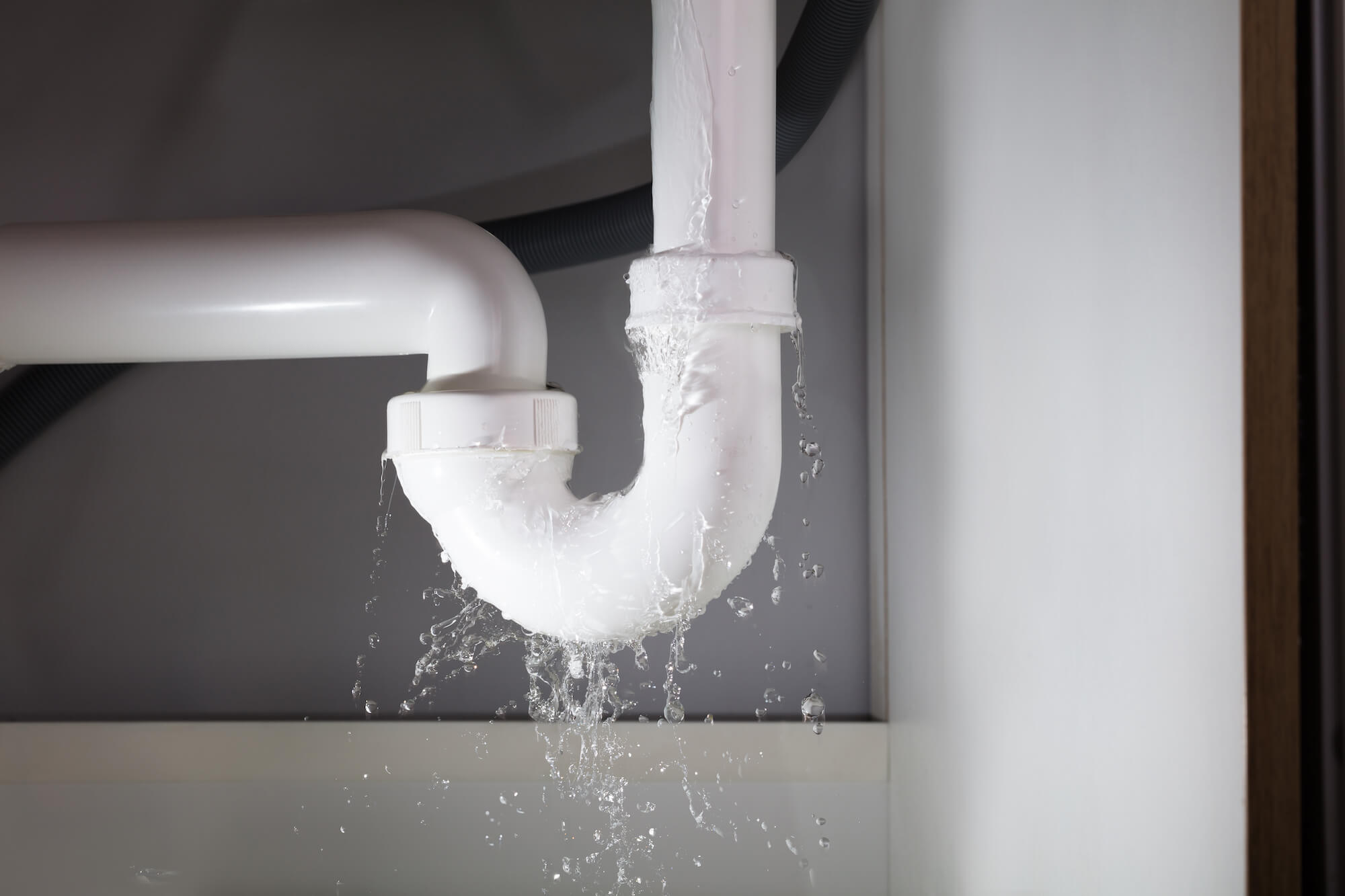 0
DOLLARS IN DAMAGE ON AVERAGE PER INCIDENT
0
PERCENT OF WATER HEATER FAILURES UNDER 12 YEARS OLD
0
GALLONS LEAKED FROM 1/8 inch PIPE IN 1-DAY
0
DAILY WATER DAMAGE INCIDENTS
Flood & Freeze Sensors
Most homeowners are not aware of leaks or damage hidden under sinks, behind refrigerators, in laundry rooms & behind dishwashers until substantial damage and possible mold has already developed.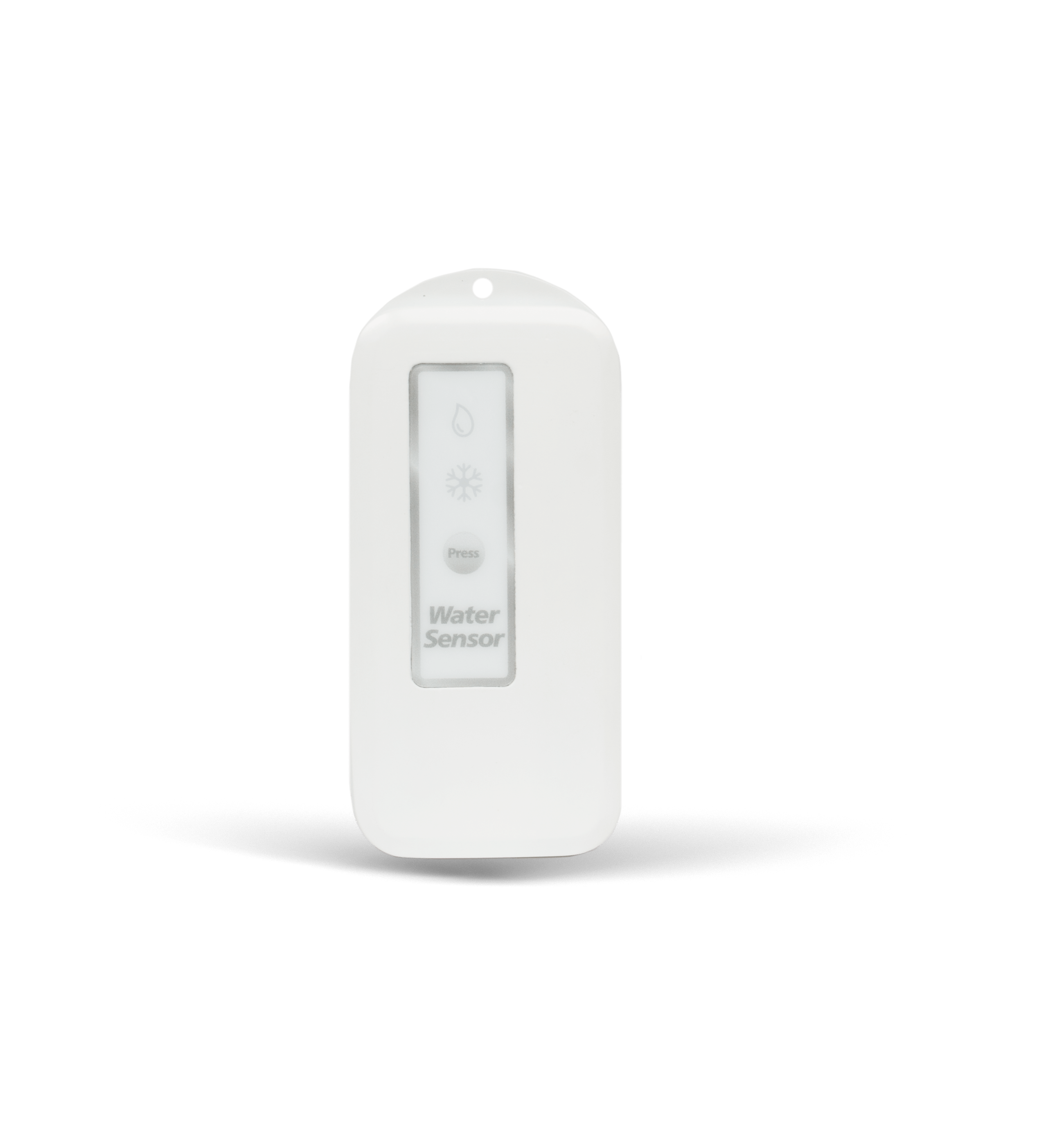 520Hz Bed Shakers
The Bed Shaker provides the most effective waking sound along with the added bonus of vibrating the mattress. This piece of the network will help to achieve the most important goal of any home safe network; alerting you while you sleep.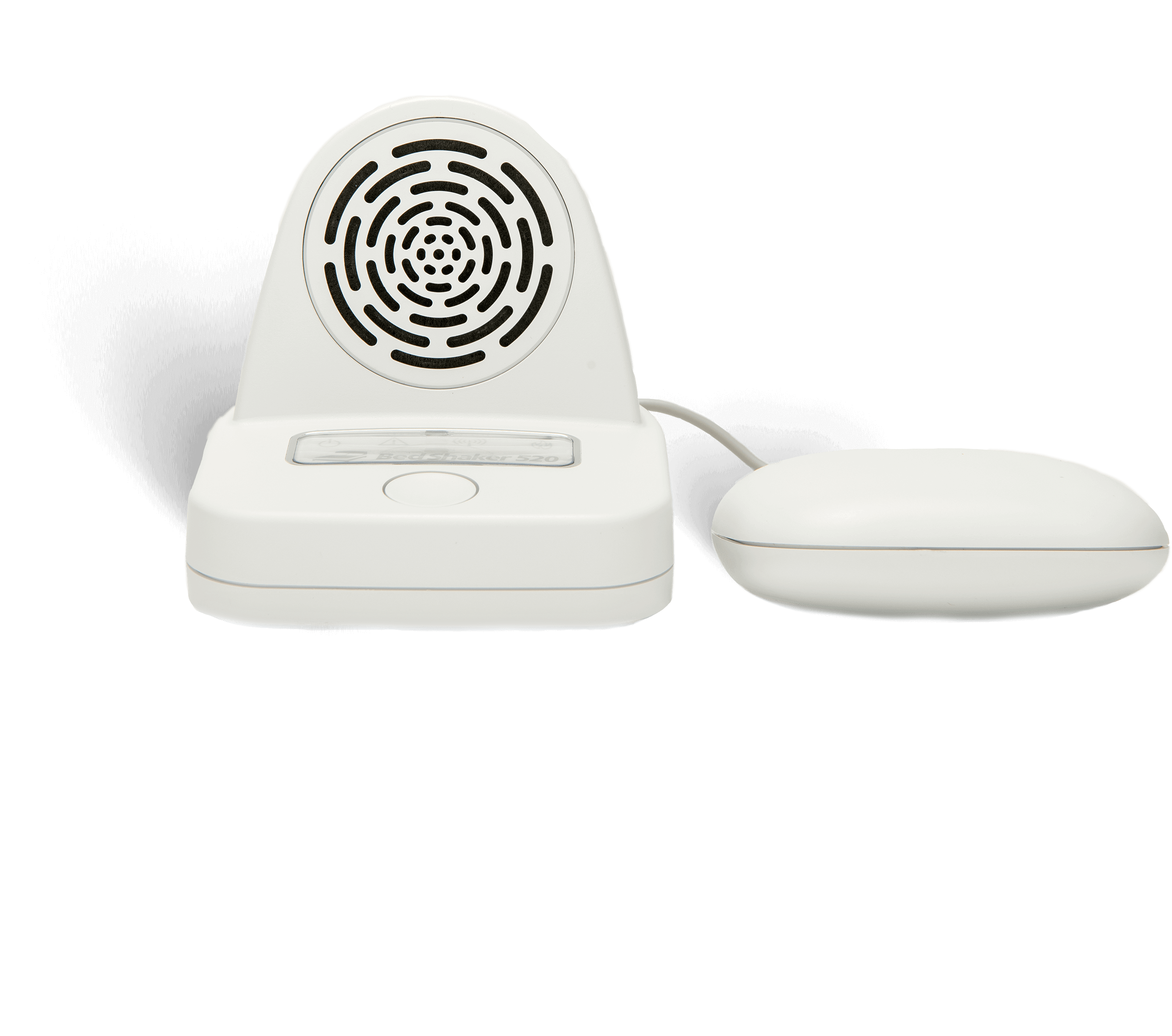 Self-Monitoring App
Our app that lets you see your home's safety in real time. Without warning, leaks and freezing conditions can cause expensive damage. Our app alerts you before anyone else so you can make sure your home and property is protected.
GET IN TOUCH
Have questions? Drop us a message and we'll be in touch as soon as possible!